About us
Learn more about our philosophy and purpose
We are not an eyewear company


We are a group of passionate people that believe we can change the way we interact with our planet.
Based in Patagonia, we have come to see things from the perspective of a wild, pure and majestic nature.  


Karün means to be nature in the mapuche language; ancestral indigenous culture from Chile.


Our origin has shaped the foundation of our worldview and the way we have built our company; committed to collaborating with people from around the world to ask ourselves one question every-single-day...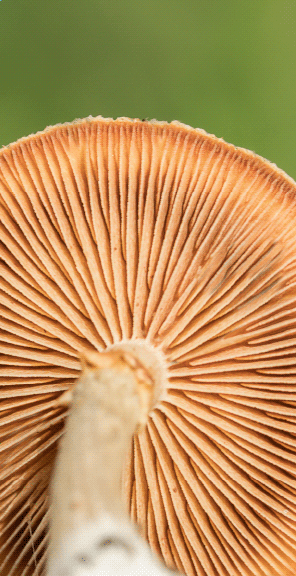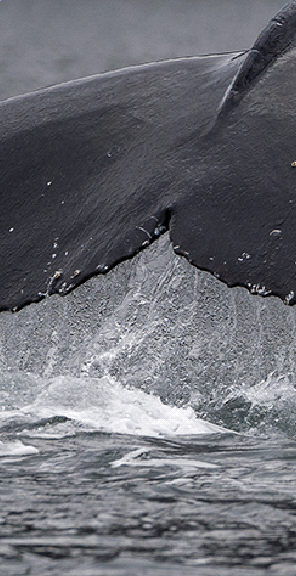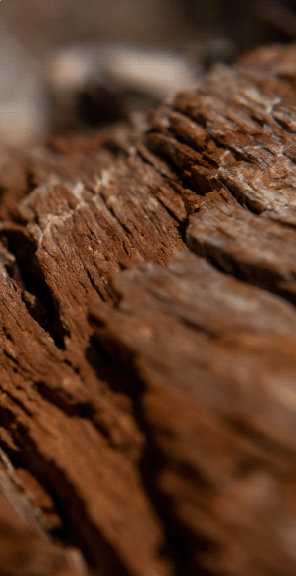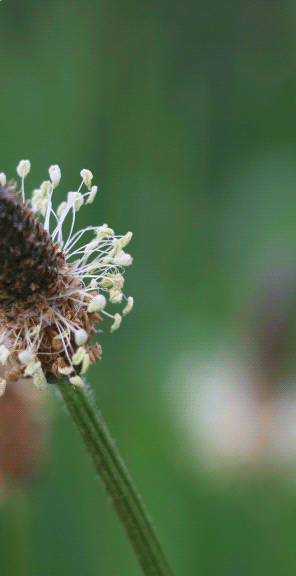 What would the world look like if we understood that we are all nature?


We believe that if people around the world start to reflect on this question, we could have the possibility to live in a world that is in harmony with ourselves and our natural environment.
We are striving to protect nature by listening and learning from the wise advice from indigenous tribes, by working alongside local rural communities, empowering them to protect their territory and inspiring people to start looking at the world from a different point of view.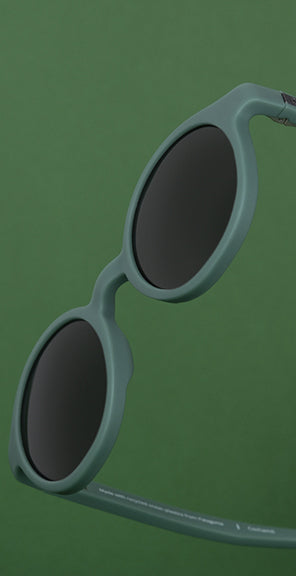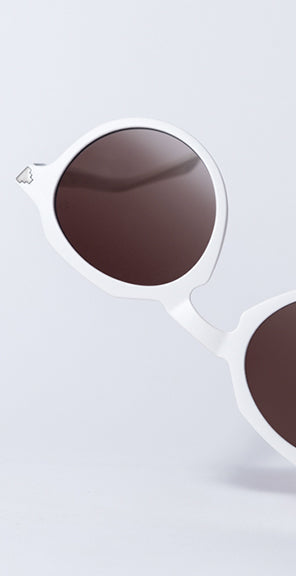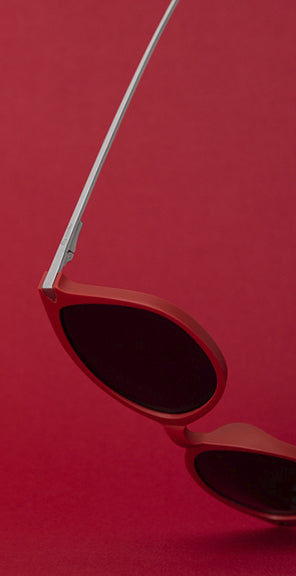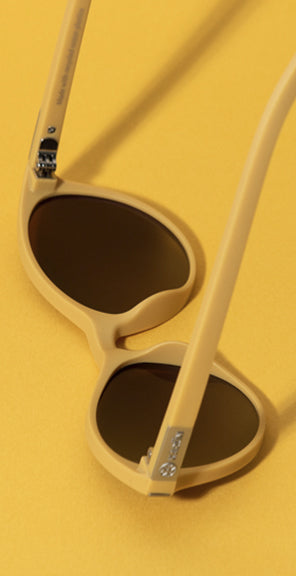 We are making high-quality eyewear that can serve as a symbol of a different way of looking at the world and made under a very different logic; instead of the widely used linear and extractive process, we are working hard to build our entire value chain under a circular and regenerative model.
A different point of view.

Our sunglasses enable us to share and spread our perspective of the world and fund long-term projects that can help protect vast territories of pure nature and empower hundreds and even thousands of rural entrepreneurs.


… and this is not fashion; it is the way we see the world.
Instead of a linear and extractive production process, we are working hard to build our entire value chain under a circular, restorative and regenerative model. 

That is what we call our
Karün Conscious Development Model ™


It´s "simple"...How?
How we actually do it:
Karün Conscious Development Model ™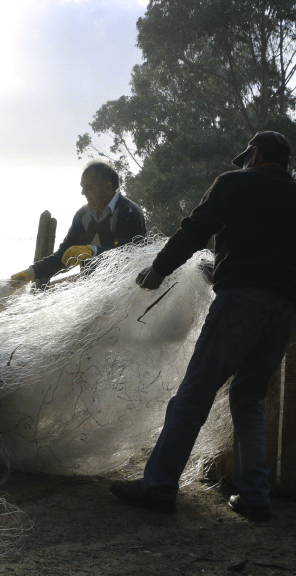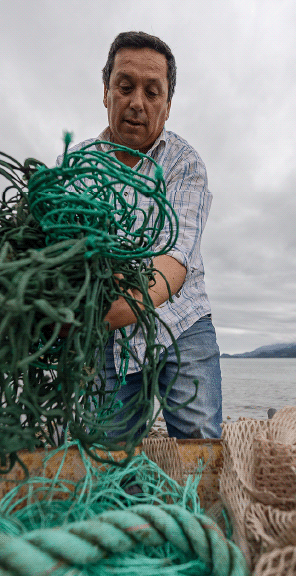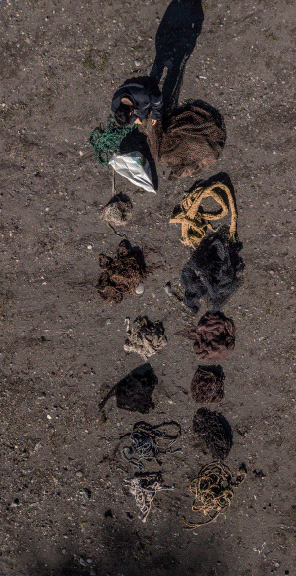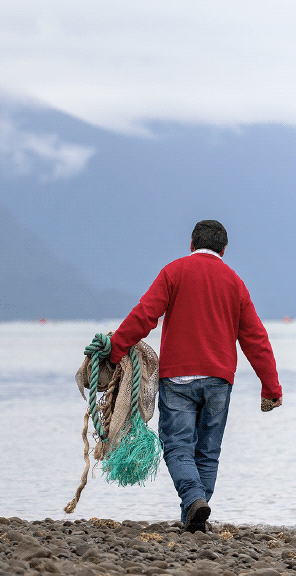 It all begun from consciousness. 
By observing the contrast between our current extractive economic model and the balance of nature. Our connection with the wilderness of Patagonia ignited a strong passion and the belief that if we changed the way we see ourselves as human beings, we could change our way of relating to the world.
This inspired us into creating high-quality eyewear to use as a tool for communicating a different way of looking at the world: one in which we are all nature.


Our first prototypes. It took us 2 years to get to this initial prototype which filled us with hope and motivation as the starting point of a story of innovation.
We created our first eyewear, entirely handcrafted from fallen trees in Patagonia, making us one of the world´s pioneers in creating sunglasses from wood. Out of utter respect for the Mapuche culture and its traditions we decided to work with the NGO "Memoria Azul" and created a programme in which we would work together with mapuche women from rural localities, developing these handmade woolen cases for our sunglasses. From their own homes, using their sheeps wool and using roots and vegetables as dye. 
They say to never meet your idols, we strongly disagree. We got the chance to meet Yvon Chouinard (Founder of Patagonia Inc) and gave him the first prototype of one of our most beloved designs; the "Patagonia" model.
Certified BCORP Our verified transparency, social and environmental performance allowed us to to be certified as a B CORP. An achievement that made us feel proud but also challenged to contribute even more.
Kickstarter crowdfunding campaign: that year, together with Bureo Inc, we created the first sunglasses in the world made with 100% recycled fishing nets. Recycled plastic would mark the beginning of a quest to discover and innovate on materials that are considered waste. 
The Sailing Edition: For sailors, by sailors. 
We developed the official sunglasses for The Volvo Ocean Race (17'-18'), one of the most extreme sports competitions in the world, where sailors compete around the world for 9 months in the toughest conditions only few dare to experience.
True balance between sustainability and performance.
Clothing collection: Sometimes, innovation brings failure. 
After years of development, in 2017 we introduced another never seen before material in eyewear. Frames made out of recycled jeans and bio-resin.
Although beautiful, this collection didn't pass our quality standards. This made us reinforce our commitment to our customers: every Karün product must be created to last a lifetime.
Ok, once you hear about Precious Plastic you instantly want to go ahead and build your own miniature recycling company, so we did. 
They came to visit us in our HQ and sooner than later we launched REKABA, an NGO that aims to create opportunities out of plastic waste.   
For more info, visit: rekaba.org
Being based in Santiago (the capital of Chile), we decided to make our bags and head south with the whole team to settle in our new Headquarters in Puerto Varas, Northern Patagonia, Chile so that we could be closer to the communities we are working with and the natural landscapes we are protecting.
Sailing edition 2.0 - made with recycled fishing nets and carbon fiber. 
A calm sea never made an expert sailor. After testing our Sailing Edition frames on seas we noticed that being constantly exposed to water was affecting the rigidity of the material, so we had to innovate again, and came up with a formula that mixed the recycled fishing nets with carbon fiber from an old mast, making our eyewear perfectly resistant.
Our first colourful collection!
The amazing technology from ECONYL ® enabled us to transform the Karün collectors recycled fishing nets, into a one of a kind recycled plastic that ensures the same technical features from a virgin plastic, but using 100% recycled materials.
How could we expand our efforts to protect Patagonia´s pristine nature and communities? For sure, not alone. 
We officially started a 4-year and close to 1MM USD commitment with Balloon Latam. Where, thanks to the sales of our products, we are funding a full programme that aims to enhance social-territorial development and to strengthen the relationship of the local community in Cochamó, Northern Patagonia, so they become leaders in the protection of their culture, identity and natural landscapes, for future generations.
Since 2012 we have been pushing boundaries in sustainable material innovation.
All of our products are made with natural, noble and/or recycled materials and are built to ensure resistance and longevity in all of our creations.
Nat Geo Collaboration:
We teamed with leader of exploration and science, National Geographic. We developed the ultimate adventure eyewear inspired by the shared love for exploration and the never-ending stories it inspires.