For those who use their passions to connect with the wild.
Shop
We are all nature
"Karün sunglasses protect our eyes from the sun, glare and elements — and help protect our earth at the same time given the brand's commitment to using recycled materials for their production," said Towill. "Karün has created an example of a circular economy in practice — supporting their local community in Patagonia to collect fishing nets, turning that material into a high-quality product that can then be broken down at the end of its life cycle and repurposed into other products and uses. We can all learn from their example."
Mark Towill.
We are all nature
Technical sailing sunglasses which were co-developed in with the professional sailors from the Volvo Ocean Race 2017-18.
Measure your eyes
Start by measuring the distance between your pupils. Se the image below to get a better grasp on how to measure.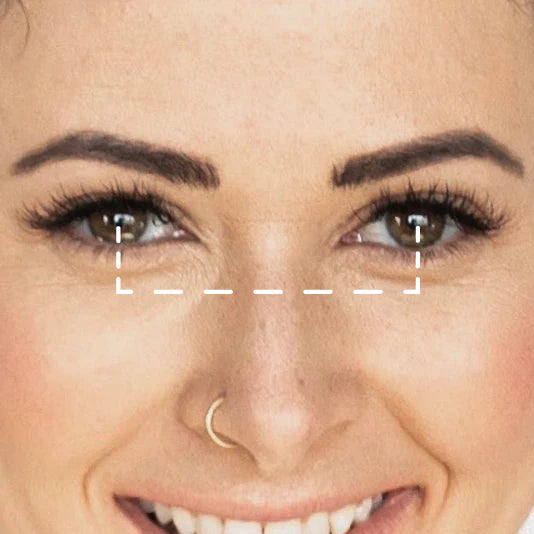 Next up, put it the distance closest to the options in the list below.
Try online
${this.product.use}
${this.product.type}
${this.product.model}
${this.product.colorName}
${this.product.price}
incl. VAT