Eyewear that protects nature

¿What would the world look like if we understood that we are all nature?
Eyewear made with traceable
recycled materials
Through Blockchain technology on our Karün Traceability System


Protecting nature through
eyewear innovation

Karün® Traceability
System TM
"Karün wants to help restore nature and support local communities so they can flourish and prosper again. And they do, with Hollywood actress Shailene Woodley"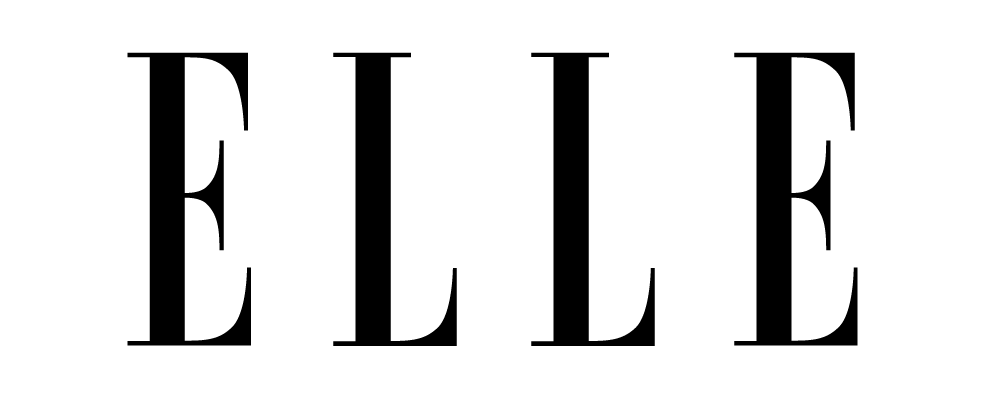 "Karün sunglases are fashionable and fun, but they are also a practical and responsible option."
Let´s look at the world
from a different point of view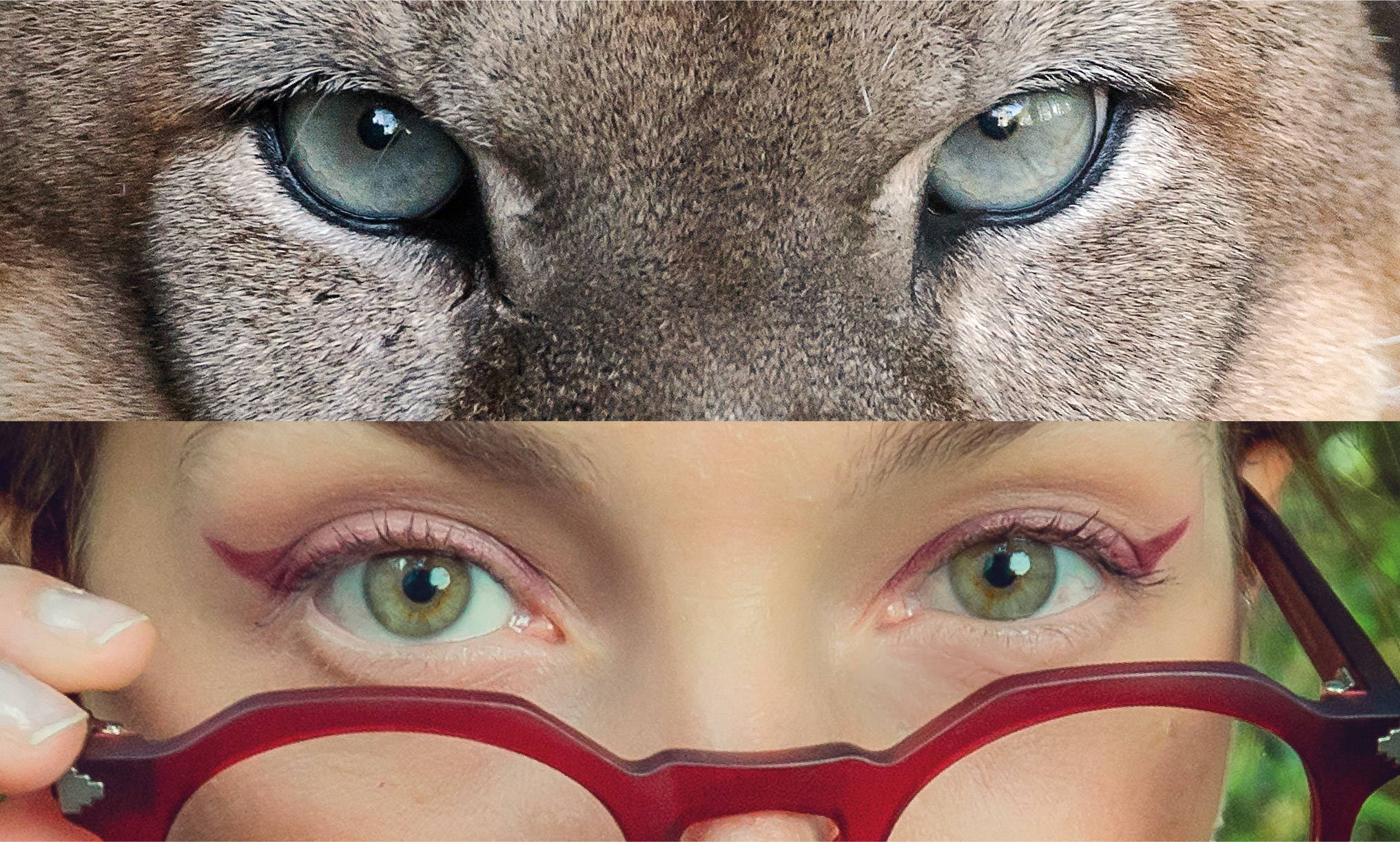 Let´s look at the world
from a different point of view