Thanks to YOU we are helping to protect Northern Patagonia!
Whenever you choose a Karün product, you are contributing to the protection of the Cochamó area (Northern Patagonia) by working hand in hand with the local community.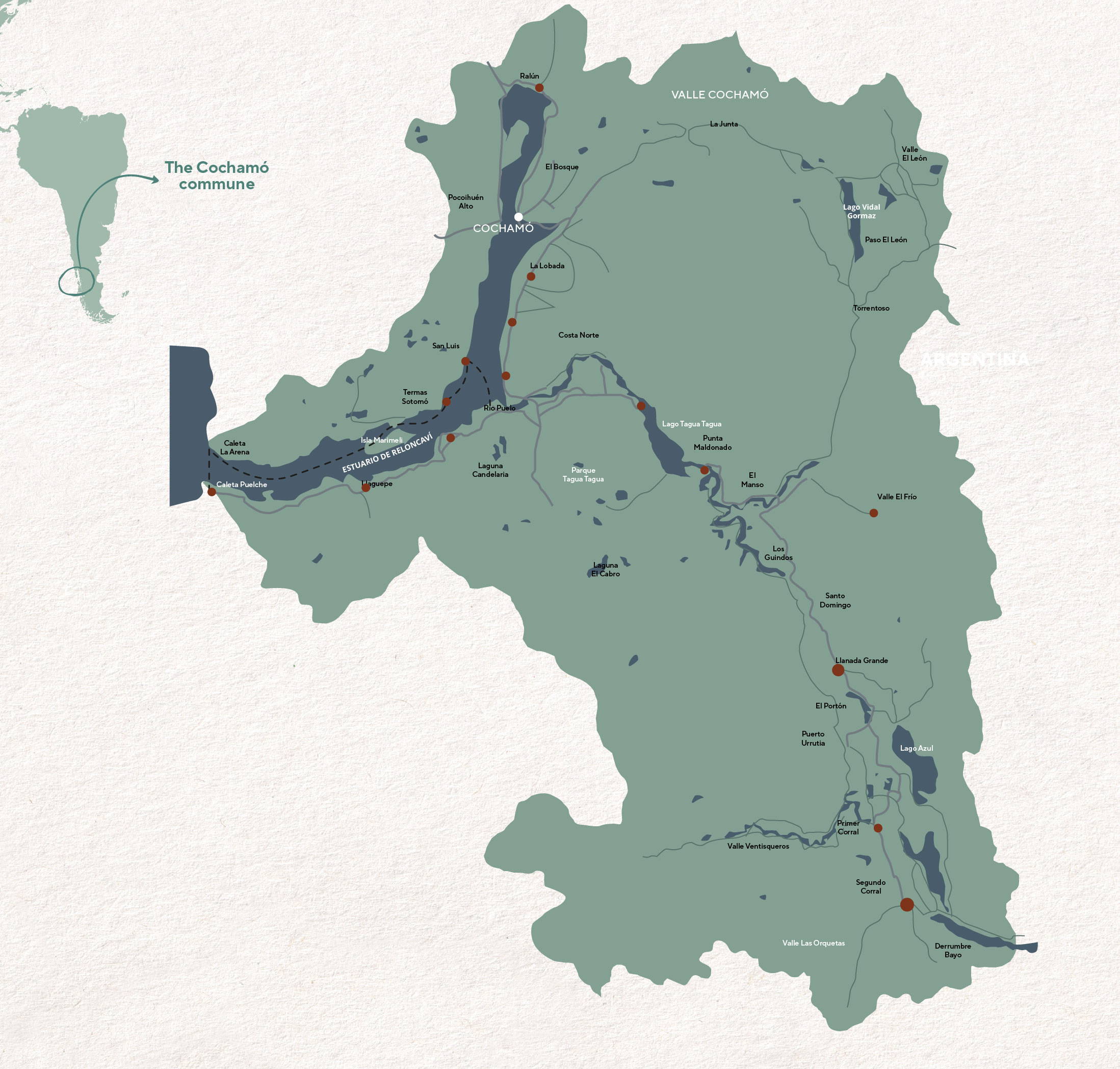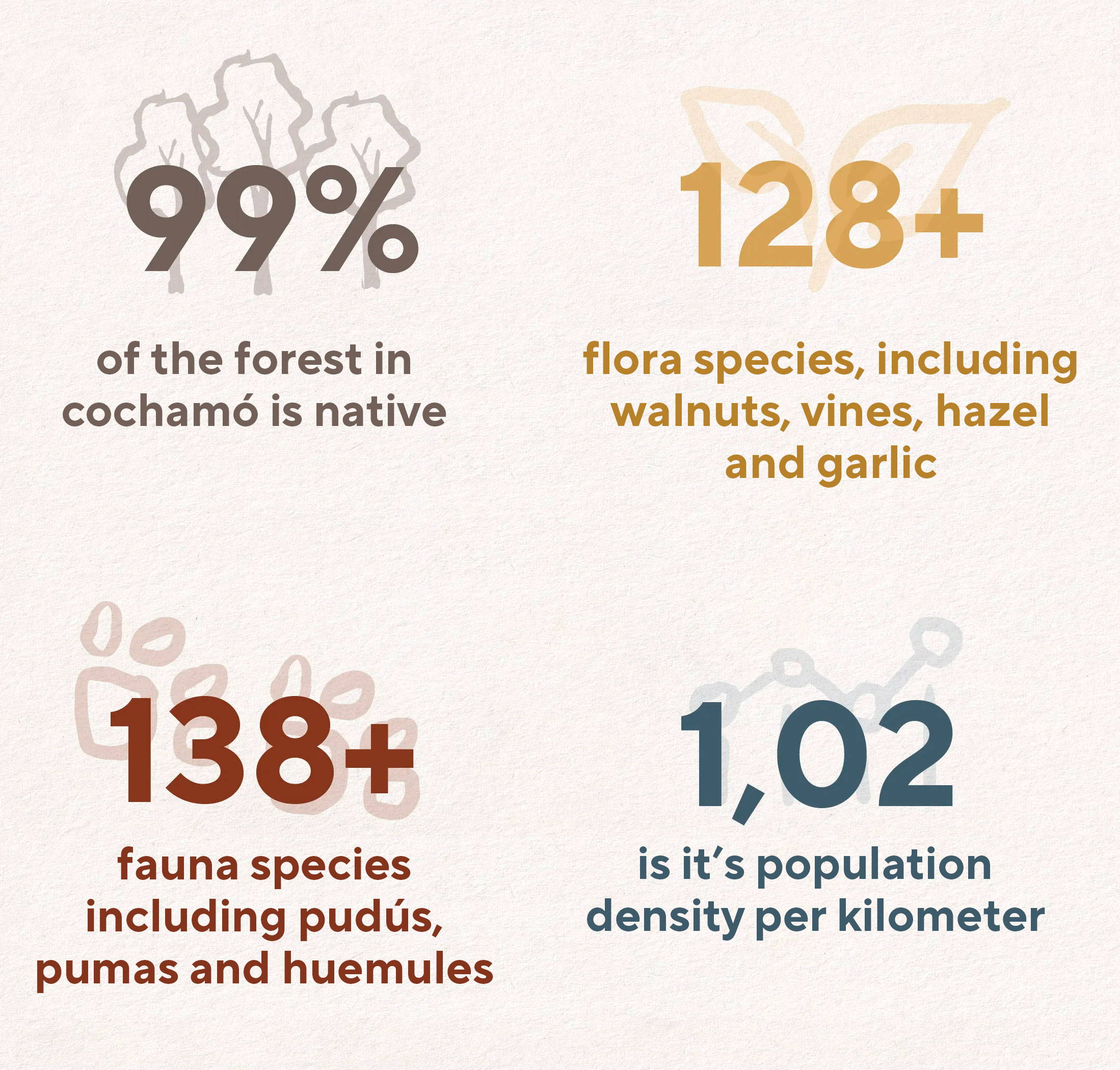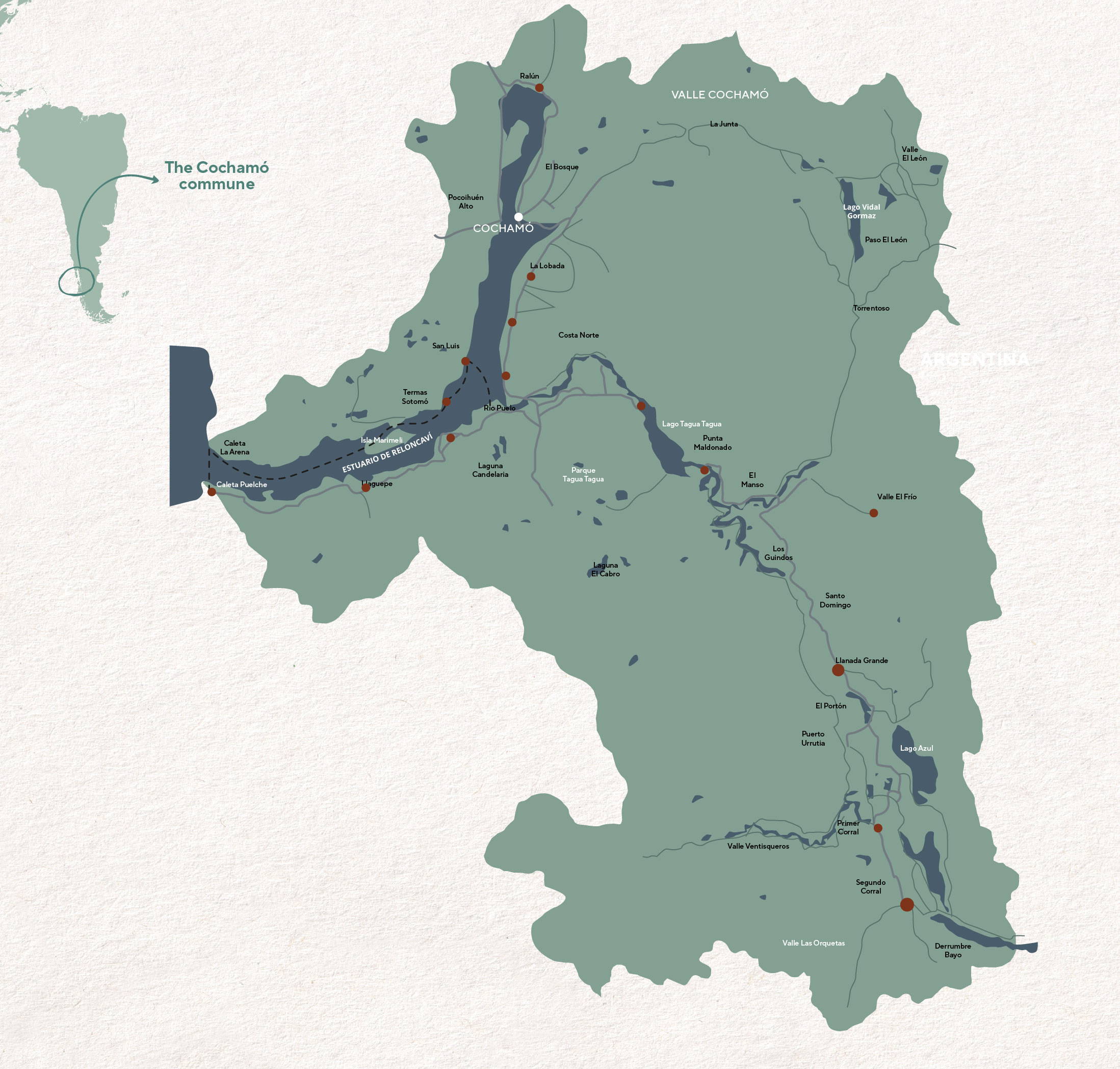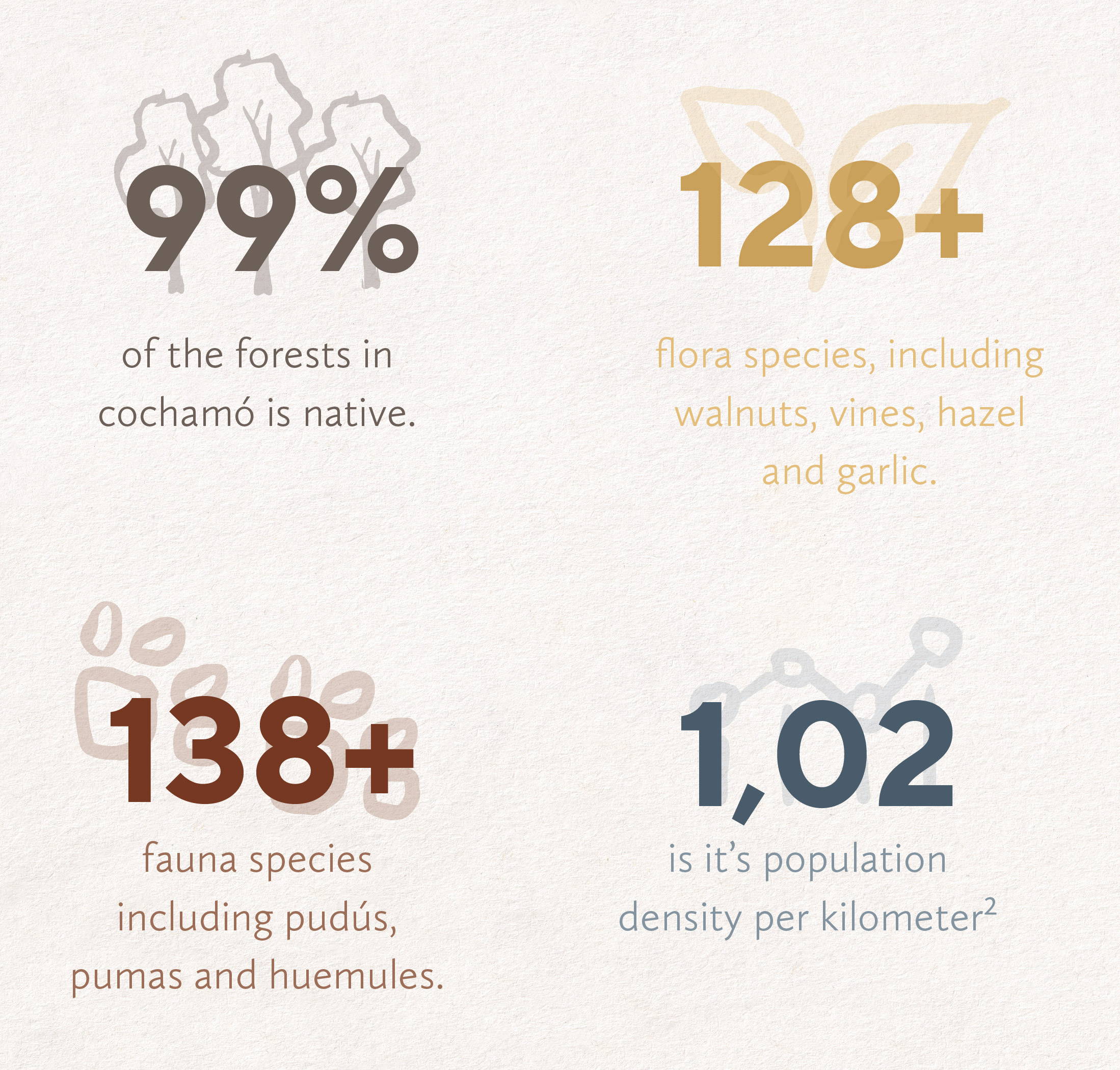 We believe that a natural environment with an empowered community and an economy that depends on the conservation of its surroundings is a place with a greater chance of being conserved.
So, with part of our income from sales we are working with our impact partner "Ballon Latam" and local people to enhance the social capital of this community.

We want to introduce to you some of our friends and Impact Leaders inside the territory.
Enough talking (or reading), meet these awesome people yourself.
Gloria:
Knitting her family's legacy, Gloria portrays tradition carried through generations through handcraft.
Aldo:
A brewery in the middle of Patagonia to bring people a taste of the land´s richness.
Patricio:
Young, creative and sharp. Patricio transformed a territorial issue into actual tools for change.
Marcela:
Living off the land… actually water in her case, Marcela is contributing to the protection of the water she lives by.