Creating
Eyewear.
Different.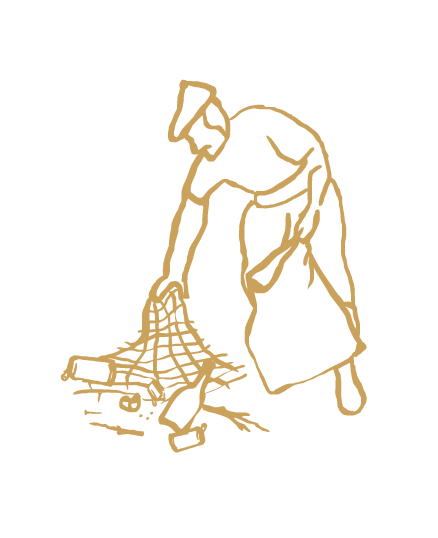 It starts with Karün collectors from the coast of Chile.
They collect different types of discarded waste that affect our natural ecosystem (like ropes, fishing nets, and metals) and sell them to us.
With that additional income they are boosting their own micro-businesses. This way, waste becomes seed capital and raw material for our high-quality sunglasses.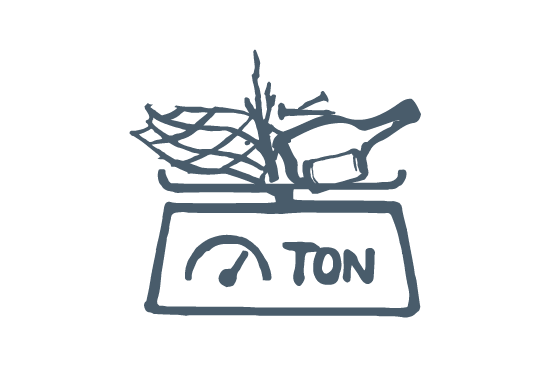 All material handed by the Karün collectors is then recycled. We manage metals and polycarbonate locally and the nylon from fishing nets we send it over to our partners in Aquafil where they transform it into ECONYL® regenerated nylon, a material with virgin-like technical features but still being 100% recycled.
All of our products are made with natural, noble, and/or recycled materials, like fishing nets, metals, recycled polycarbonate, and/or wood.
Once your sunglasses meet their end of life, remember you can send them back to us so we can recycle them again!This way we avoid new waste in our planet =)You will receive 25% off your next Karün purchase in return!
It ́s all about the impact, the positive kind of impact.
We also measured the impact of each of our actions and released our
first impact report for you to check our and for us to improve upon.
You can add custom HTML / CSS / Javascript or Liquid code right here.